Equal Opportunity Employer
It is the policy of the Company to provide equal employment opportunity for all applicants and Employees. The Company does not discriminate on the basis of sex, race, color, religion, national origin, age, disability, military status, pregnancy, genetic information, marital status, sexual orientation, gender identity, or any other characteristic protected by federal, state, and/or local law. This policy applies to all terms, conditions, and privileges of employment, including hiring, training, promotion, compensation, and benefits. The Company also makes efforts to reasonably accommodate disabled Employees and the religious needs of Employees. If such an accommodation is needed, the Employee should call the Human Resources office.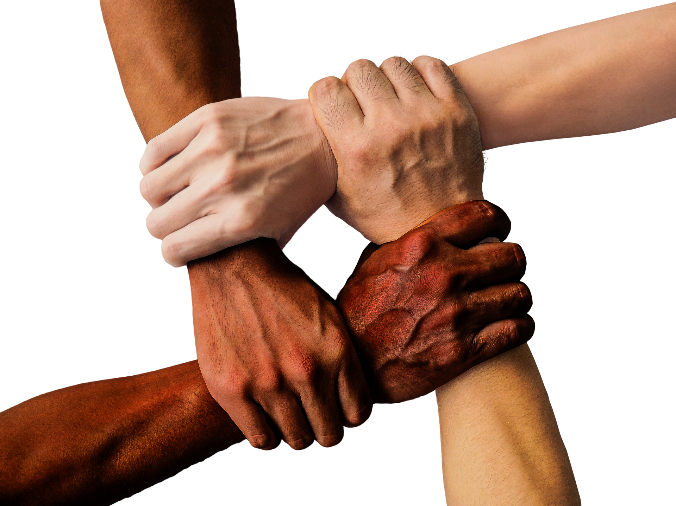 Diversity
We are committed to providing an environment where employees can express themselves and are encouraged to voice their perspective. What makes sense to us is inclusive collaboration – for the good of all.